Shopping Cart
Your Cart is Empty
Thank you for your business!
You should be receiving an order confirmation from Paypal shortly.
Exit Shopping Cart
CALLING ALL EDITORS AND BETA READERS (5/8/2020)
I am in the process of reissuing my first book "MY BROTHER'S KEEPER. And I am in dire need of a reputable editor or an eager beta reader that is willing to help.
Run Time: Approx. 6 mins.
YOUTUBE CHANNEL UPDATE (4/27/2020)
Some insight on the relaunch of my YouTube Channel.

(*Disclaimer--Sorry for the horrible quality, but I was using the webcam on my Chromebook)
Run Time: Approx. 3 mins.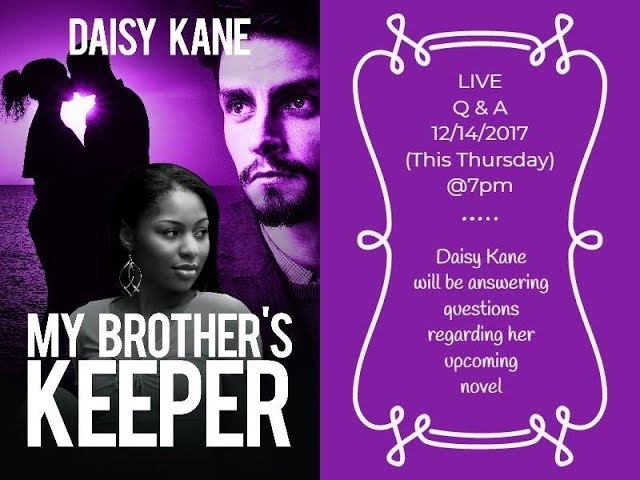 MY LIVE Q & a ​(12/14/2017)
Daisy Kane did a live Q &A for her upcoming novel for Facebook Live
Run time: Approx. 40 mins.
(*Disclaimer--It was a bit rough with production, but still fun overall)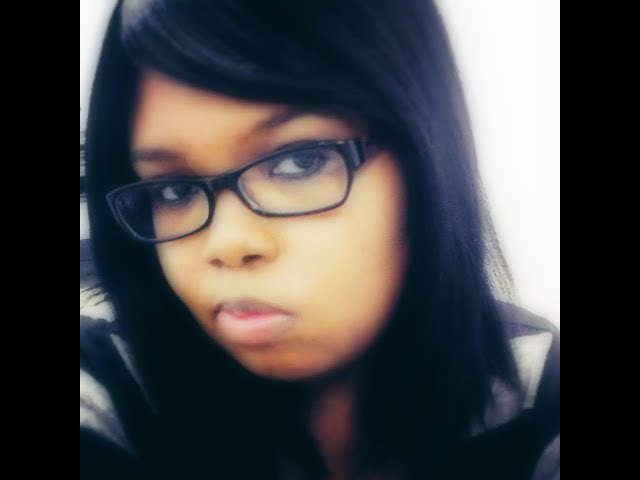 Daisy Kane did a mini interview where she answered questions regarding her writing career, as well giving advice to others
Run time: Approx. 5 mins.
Summer Update #2 (9/2/2018)
Daisy Kane posted a quick update to explain why there's been a lack of content and to discuss what is coming up this fall.
Run Time: Approx. 8 mins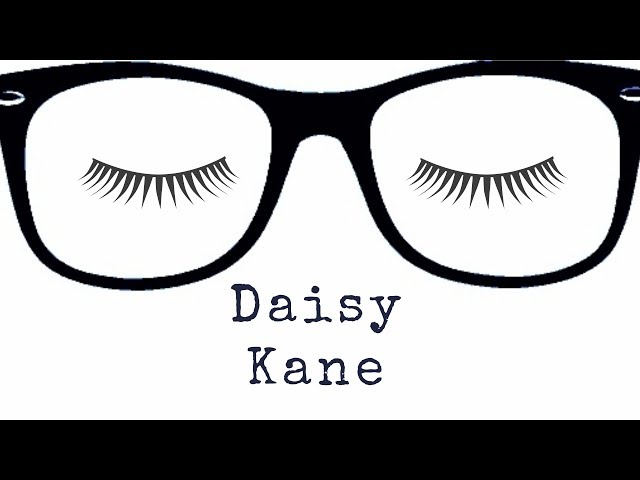 Summer Update #1 (6/7/2018)
Daisy Kane gave a quick update from home, where she discussed the progress of "Don't Wanna Know", as well as other projects that she has lined up
Run time: Approx. 20 mins
/